Hours of Operation: Monday 12 P.M. -5 P.M. Tuesday 12 P.M.- 5 P.M. Wednesday 12 P.M.- 7 P.M. Thursday 12 P.M.- 5 P.M.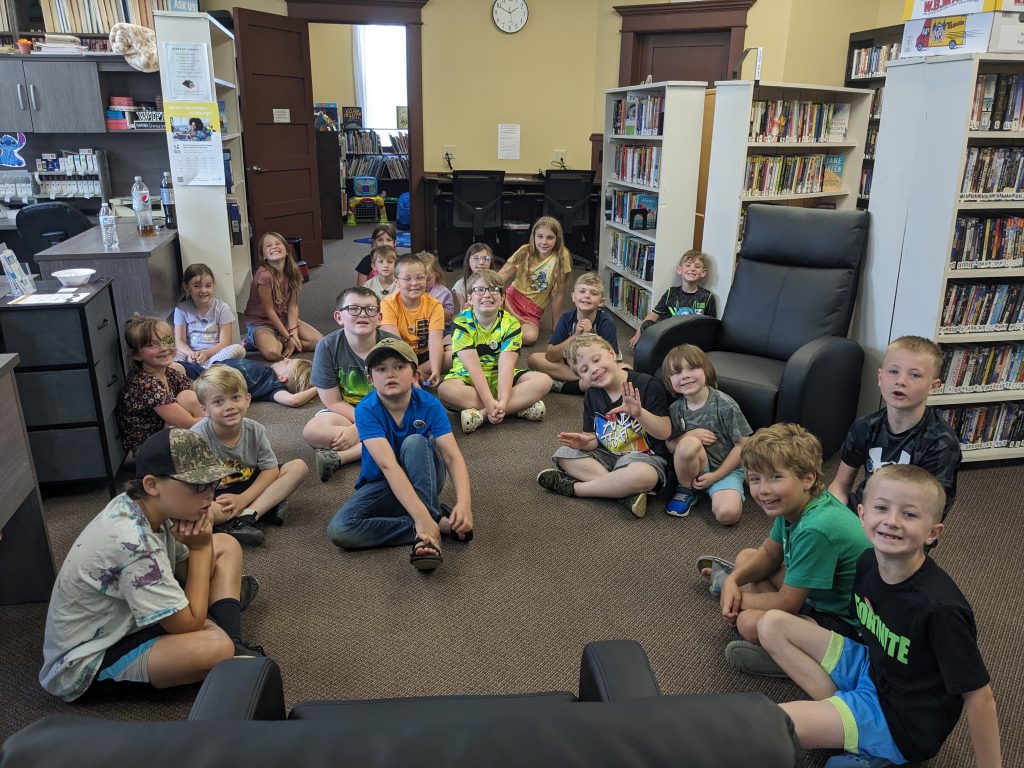 President Agenda. Click Here
Become a Board Member: Help to make us better. Fill out this application or stop in to any board meeting and express your interest. We would be honored for you to join us. Click here for the application. It's short promise.
Library Bill of rights/ Minimum standards policy being update to reflect New York State Policy. Click here to view policy.
IMPORTANT NOTICE: We still have test kits and masks available if you need one please reach out to us.
Board Meeting Dates for 2024: We encourage you to join us. No more meetings for 2023.
3rd Wednesday at 5:30 PM: Happy Holidays our board will be back January 17,2024 : Please Join us to discuss these topics.